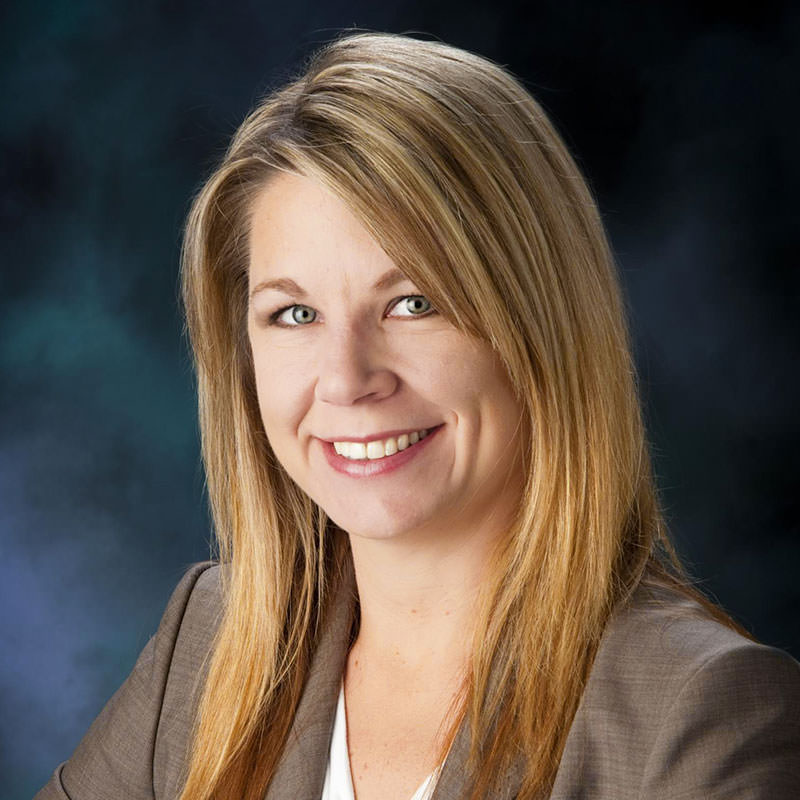 Christie Britt
President
As President of ECS, Christie is responsible for the delivery of all Medicare compliance products and services. She has had a role in the development or performance of just about every compliance solution offered by the company and has a vast knowledge of Medicare Set-Asides and MSP Compliance. Prior to ECS, Christie worked for a decade in insurance claims management, followed by 14 years in MSP compliance. Christie served as the Director of Financial Operations for Rising Financial Solutions and the Director of Operations for Health Advocates, Inc. PMSI MSA (formerly Helios and now Optum). Christie is MSCC and CMSP certified and a Green Belt certification in Six Sigma. She is also a member of the National Association of Medicare Set Aside Professionals and the Workers' Compensation Claims Professionals. Christie received a B.S. in Marketing and Economics and an MBA from the University of South Florida with disciplines in Healthcare Administration, Quality Management and Economics.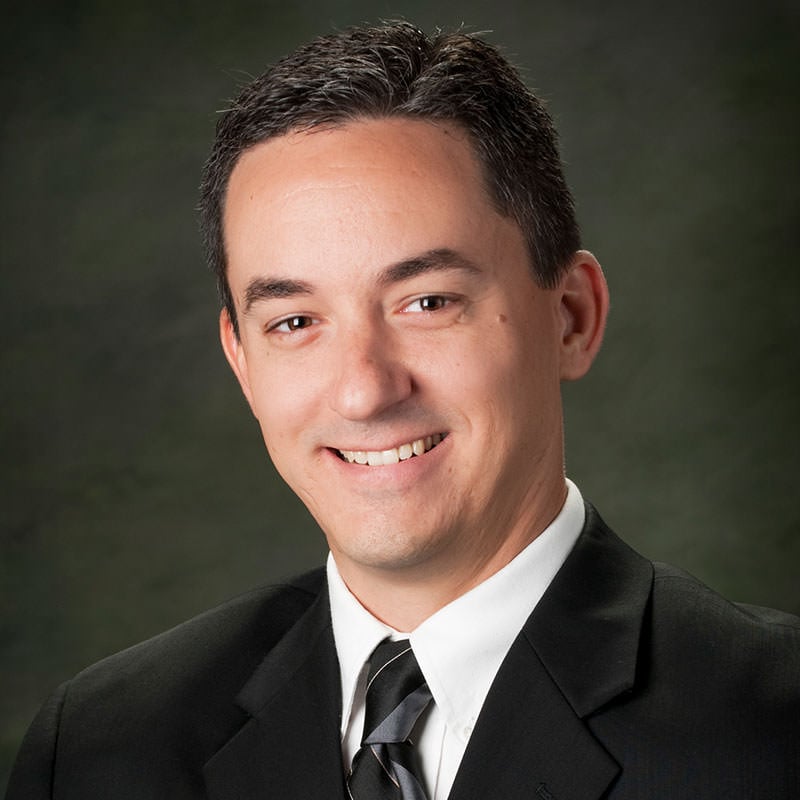 Scott Huber
Senior Vice President of Technology
Scott Huber is the Senior Vice President of Technology and leader of ECS' Medicare compliance reporting solutions. An instrumental leader in the development ECS' proprietary application designed to analyze claim data for reporting to the Centers for Medicare & Medicaid Services (CMS), Scott has over 16 years of IT experience in large-scale technology initiatives, including web application development, teleradiology and a $4M Siebel implementation which earned a Silver Gartner & 1to1 Media CRM Excellence award at the 2010 Gartner 360 Summit. Scott Huber has lectured extensively on Mandatory Insurer Reporting for leading third party administrators and insurance carriers, including the Workers' Compensation Institute, National Institute for Medicare and Medicaid Education and Lloyd's of London at their "Old Library" presentation room. Scott has a Bachelors of Science degree from the University of Florida.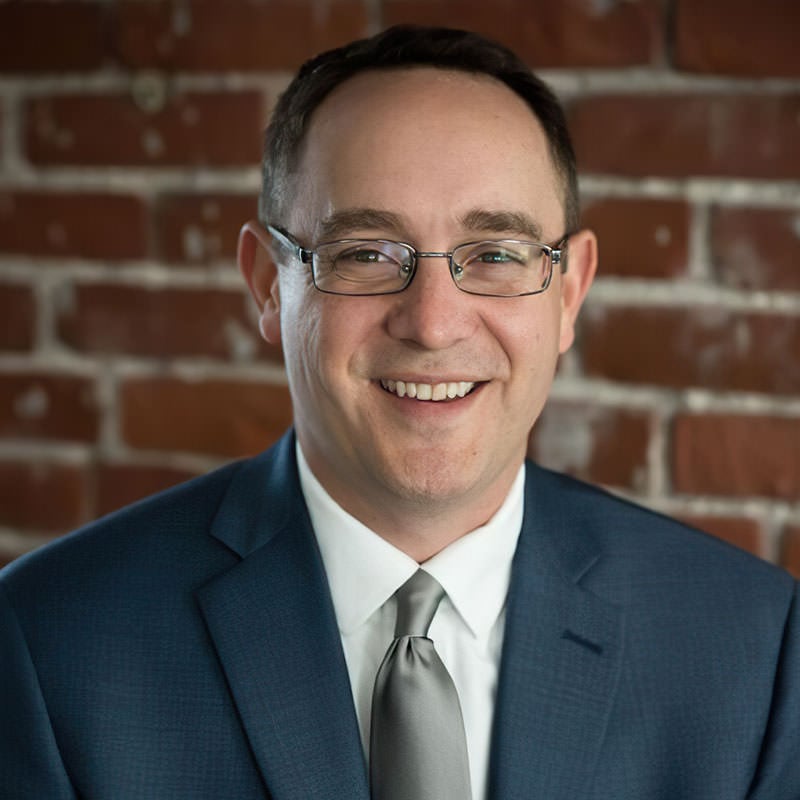 Marty Cassavoy
Vice President of MSP Compliance
Marty Cassavoy is the ECS Vice President of MSP Compliance. Responsible for all compliance-related aspects of of ExamWorks Medicare and Medicaid products and services, Marty is a frequent speaker, commentator and writer. Unafraid to challenge the conventional approach to Medicare problems, his goal is to simplify MSP compliance and improve problem solving. Marty served as Vice President of Policy at ISO Claims Partners, where he worked for more than a decade. Marty is a lawyer licensed to practice in the Commonwealth of Massachusetts. Marty is a graduate of Boston University and Suffolk University Law School in Boston, where he graduated with honors.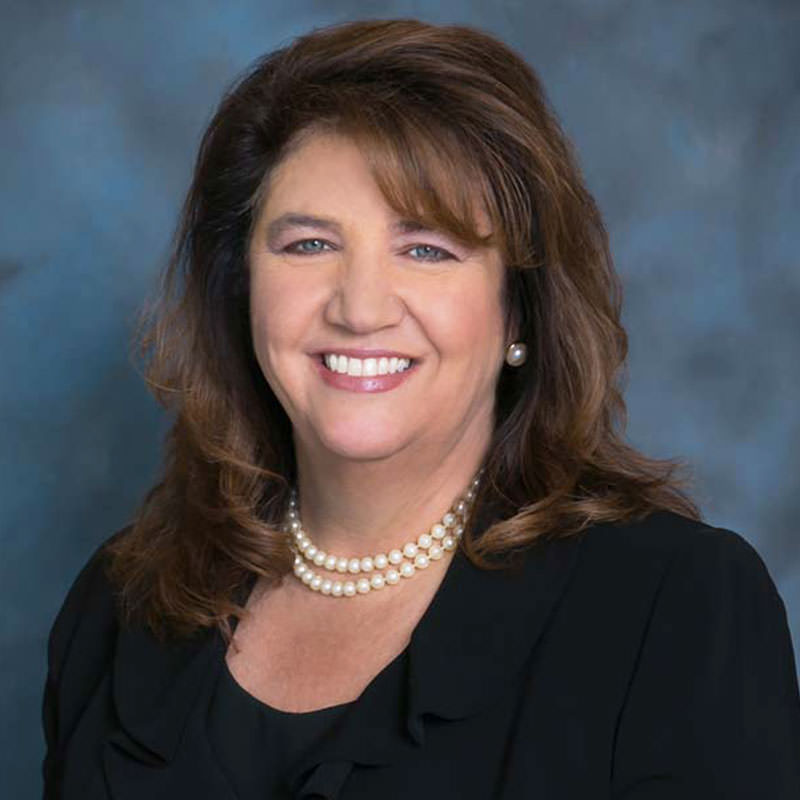 Leslee Detillo
Vice President of Marketing & Communications
Leslee Detillo is responsible for the strategic direction and implementation of ECS' marketing and communications programs. Leslee's brings over 20 years of experience and an impressive background in sales and marketing for medical, pharmaceutical, consulting and consumer businesses. Passionate about technology and learning, she enjoys working with companies that solve customer "pain points." Leslee has a Bachelor's degree in Journalism and Public Relations from California State University, Long Beach.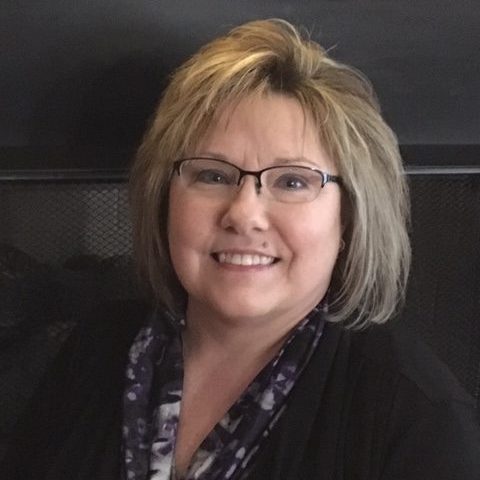 Karen Lowery
HR Business Partner
Karen is the HR Business Partner for ECS. She joined our company with the acquisition of ABI in 2016 as Sr. Human Resources Generalist, and has served as the HR Business Partner since 2018. Karen brings 22 years' experience providing a wide range of HR consultative support, utilizing a well- rounded knowledge base and strong people skills to align the HR strategy with business objectives and a dedicated commitment to the workforce. She has a proven record of thinking outside of the box to find innovative and creative solutions to employment related matters, and delivering prompt and purposeful HR services and support.
Ready to talk?
Schedule a conversation with an ECS expert