Comprehensive MSP Compliance Solutions
Reduce Costs and Improve Outcomes with ECS
Experience You Can Trust
ECS offers a strong foundation of expertise, technology, key personnel and services for all aspects of MSP Compliance. Our teams understand that "one size for all" is ineffective and the right solution requires an understanding of each client's specific outcome requirements.
Our process is simple. We focus on our clients' needs, leverage our extensive clinical and legal experience and create custom solutions that ensure full compliance while reducing costs.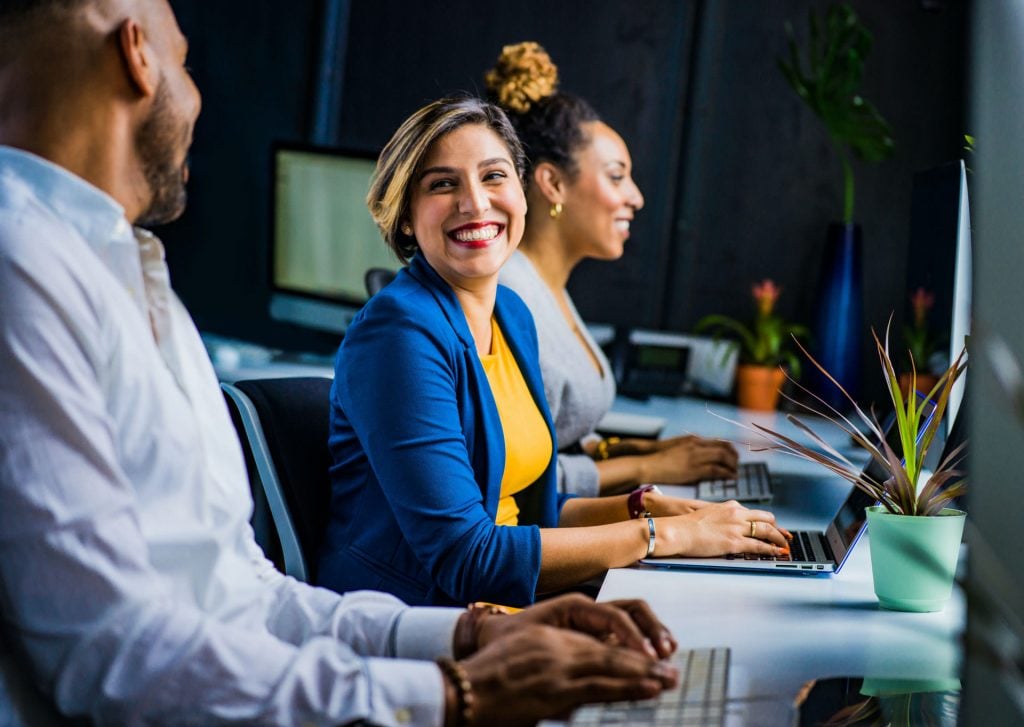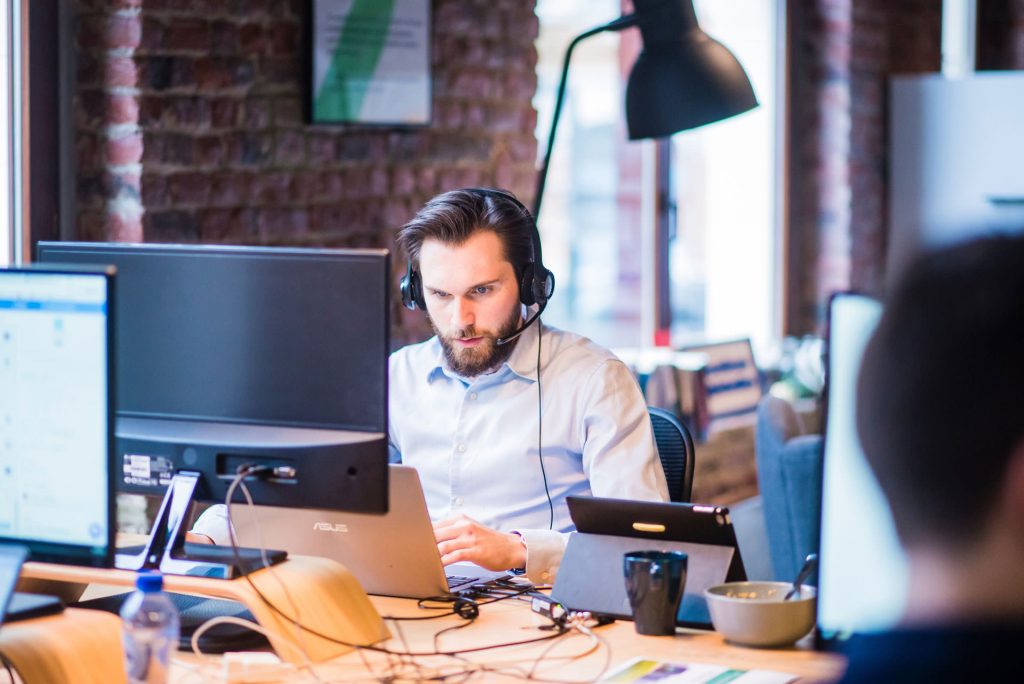 Tailored MSP Compliance Services that Integrate all Aspects of a Settlement
From Insurance Carriers to Third Party Administrators, Defense Attorneys to Self-Insured Employers and Funds, ECS has developed a nimble and rapid ability to seamlessly tailor customizable solutions for our clients.
3,000 RREs
Actively Reporting
13 MIL +
Claims Processed Daily
15 MIL +
Claims Reported to CMS Claim-by-Claim and Management Reporting in a Single Source Places Your Information on One Page Analytic Reports Ensure Resources Deployed Appropriately to Address MSP Compliance Challenges Before they Arise
Your Expert Partner for Custom Medicare Compliance and Reporting Solutions
Resolve. Comply. Report.
Ready to talk?
Schedule a conversation with an ECS expert